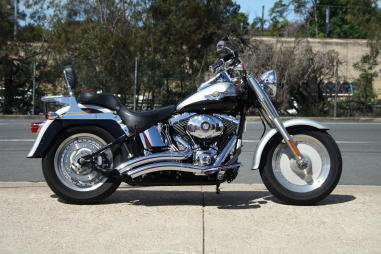 It's a lot of stress for some people when it comes time to mover their "baby" and being a Motorbike lover myself, i completely understand!  With so many transport companies these days, its hard to figure out if your bike will be in a furniture removal truck with boxes falling all over it or in the back of a ute with an extra 100km's on the tacho upon delivery!  Trying to save a small amount of money at the start, usually turns into a major expense at the end.
That's why we only transport Motorbike's.  From the time your booking is made, to the time it is delivered to your door, we handle every stage with the utmost care for your bike and consideration for your personal time.
It really is easier than you think!