Interstate Motorbike Transport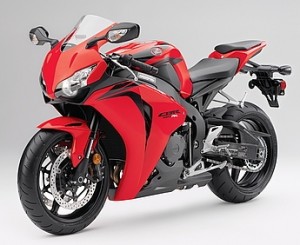 Helpful Hints for your Interstate Move
A good Interstate motorbike transport company will help you get your vehicle moved from one area to the next smoothly and efficiently.
An additional advice to ensure you get the most out of the transport company is to discuss with them the terms and conditions of the insurance for your bike. Check whether their type of insurance sits well with you, if not, you can discuss it with your own insurance company. They'll be able to help you in making sure your bike gets to its destination safely and in one piece.
By taking note of these guidelines, you can worry less about your motorbike. This is one thing less you have to focus on as there are other things like your furniture and house appliances. With the right Interstate motorbike transport company, the move will be done faster and easier. Most moving companies do vehicle transfers as well so you won't have to waste time and money finding another company. They can also include your car for transport. You only have to consult with one company so you won't get confused.